An essay on topic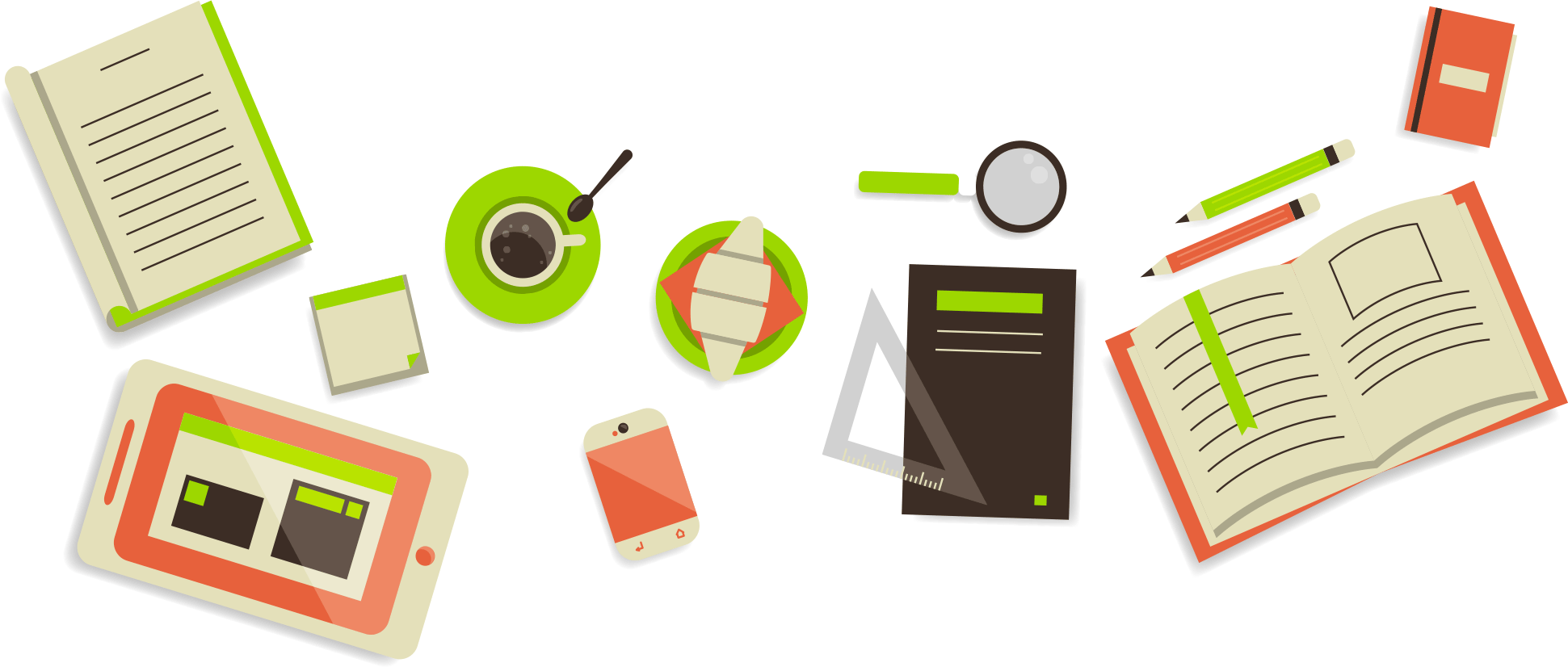 How a particular work of music, literature, or art has inspired your life
Taj Mahal is the piece of art which has always inspired me both architecturally and historically.  It is amongst the Seven Wonders of the World and was declared UNESCO's world heritage site in 1983. Mughal emperor Shah Jehan built it in memory of his beloved wife who lost her life during child birth. The feel of love and romance that has been attached to this architectural masterpiece is felt by each individual who visits it or sees it on television etc.
Architects from all around the Asia region were gathered to create design of Taj Mahal and to supervise labor working on this project. Around thirty thousand laborers were employed to complete this job which included workers, craftsmen, calligraphers, engravers etc. Special white stone was brought from distant parts of India to be used in its construction. Beauty of Taj Mahal is inspirational. Its beauty is best seen at sunrise and sunset, especially in foggy morning it appears to be floating. Taj Mahal is a symbol of eternal love and thousands of tourists come to see the beauty of its design and symmetry. I am inspired by the fact that an emperor made this for his beloved wife. There are many great buildings and structures in the world but most of them were made just to show the greatness of the builder or for defense purposes, but there is no such a piece of art which was created purely out of love. The color of Taj appears to change during different times of the day. It is pinkish in the morning, milky white in evening and golden during nights when moon shines. This golden shine is due to reflection of moon light from semi-precious laid into white marble. Some people say this was designed in a way to depict the moods of a woman.
Love and romance have always inspired me. Anything related to romance will always fascinate me. Taj Mahal is the epitome of Mughal art and vastness of imagination. I am inspired by the imagination of Shah Jehan, who just for the love of his life made something which will always attract the hearts of people from across the world. I wish I could visit Taj Mahal and see its beauty with my eyes. Taj Mahal has inspired me to create something that will show my love for beauty and art. It may not be an architectural art but something related to science or literature that will inspire and open new dimensions of thinking for future generations.
download pdf