Sample Admission Essay on Music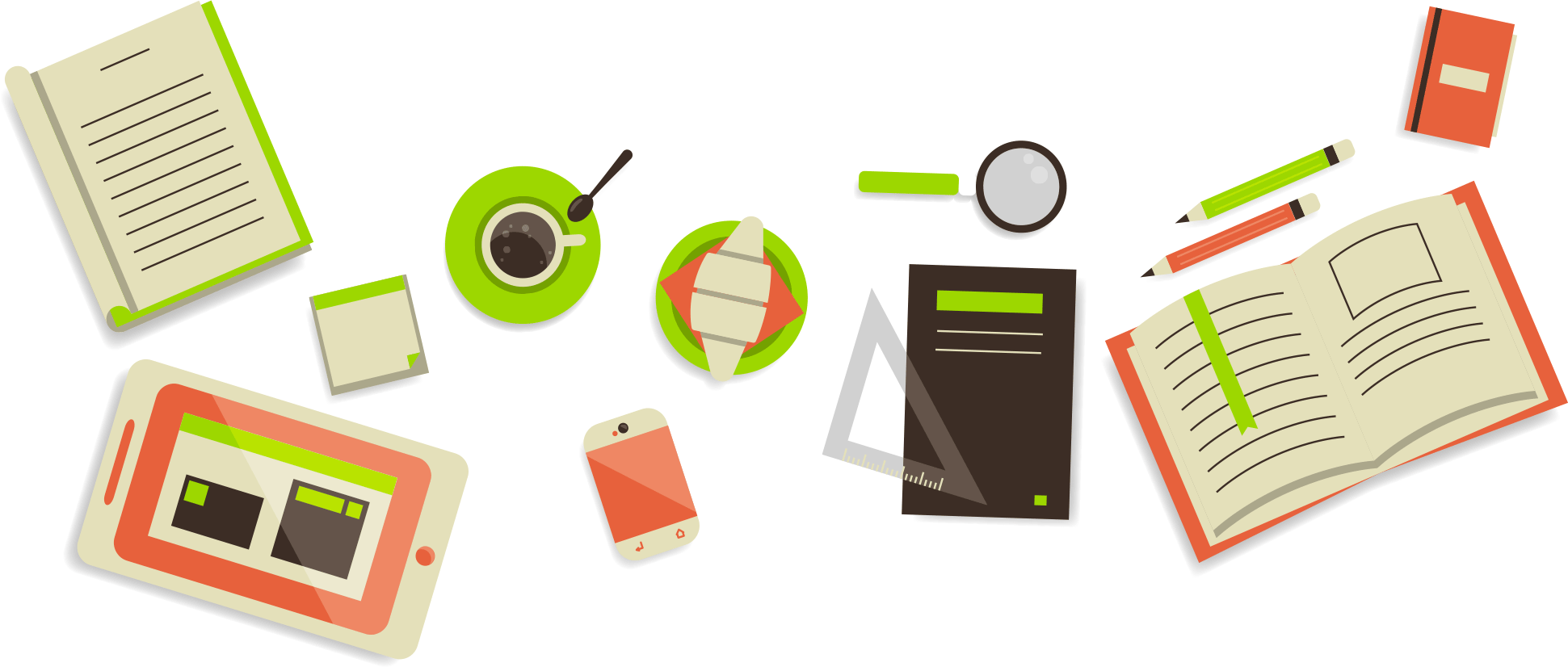 What work of art, music, science, mathematics, or literature has influenced your thinking, and in what way?
Musical performances of Yanni have always inspired me. I have been fan of his music for about 5 years. First musical performance I heard of him was "Nostalgia- Live at Acropolis". His compositions have created a new dimension in my thinking. Personality of Yanni (Yiannis Hrysomallis true Greek name) has also been a source of inspiration for me. He didn't have any formal musical education and couldn't read musical notes in his early age and today he is considered to be the greatest after Mozart. Yanni is also considered the one of the top fund-raisers on television and his music has been used by various television channels and advertisement agencies. Yanni attended University of Minnesota and got B.A in psychology. His major breakthrough came with the album "Yanni- Live at Acropolis" which is considered to be the second best-selling album of all time.
I was stunned by the beauty of his imagination when I heard "Nostalgia" for the first time. It was like some beautiful bird who has just escaped from its cage. At the beginning, I was little frustrated but when the performance came to its end I felt joy and a new energy in my spirit. Actually I was frustrated due to my mathematics assignment. Lucky for me, I heard Yanni that night and I was able to solve very difficult questions as I was feeling relaxed and imaginative. Inspiration can come to anyone, anytime from any source but good music always produces an effect in my heart and mind. I like some other composers as well but Yanni is my favorite as he is the best person in this world to translate human emotions into music.
Best musical performance of Yanni in my opinion is "If I could tell you". I heard this instrumental with my cousin and we both were lost for few moments. In my opinion the title of the song says everything. Yanni's choice of title is awesome. Feeling of hope, happiness, pleasure and most of all inspiration that we felt from this song was unprecedented for us. I believe that I am a new man after hearing Yanni's music. It has totally changed my way of thinking. Now I feel more positivity and energy inside me. Whenever I am stuck in some kind of trouble due to assignments or other work load, I don't forget to listen to Yanni because it is a ray of light for me in total darkness. I would suggest his music to all people who think that music can change lives.
download pdf