Thank you for choosing ThesisWritingService.com! We are here to help you meet your academic success!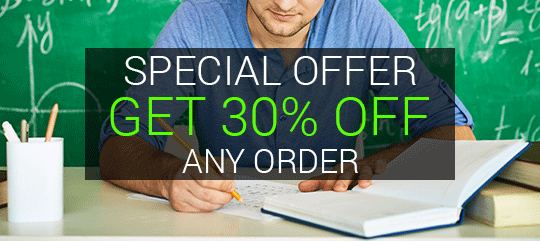 Come and try our service by yourself to understand why thousands of people choose ThesisWritingService.com for original custom essay, research paper and dissertation writing.
If you have any questions regarding our prices you are welcome to contact our toll-free customer service available 24 hours 7 days a week.
Price Calculator
---
* The prices are stated in USD. One page of an order is 275 words per page, Times New Roman font 12pt, double-spaced.
Features

Our Guarantees

Outline
Unlimited Amendments
Title Page
Bibliography
Formatting
30-days Revision

FREE $6
FREE $40
FREE $6
FREE $18
FREE $12
FREE $40

100% High Quality Writing
100% Custom Papers
On-time Delivery
100% Privacy
100% Money-back
Customer-friendly Support

Total: $0 $122