You have finished your studies at school and all the doors are open in front of you and you need to decide which one to choose! You're full of hopes and expectations and everything seems bright and possible. If you're already thinking about taking advantage of a top admission essay writing service run by expert editors from around the globe, you probably know at least a little bit about college applications. Whatever your current state of knowledge, our professional thesis writers will bring you up to speed and teach you all about why your admission essay gives you the perfect chance to explain who you are and what you stand for. It's never just a recap of your resume: it's so much more than that.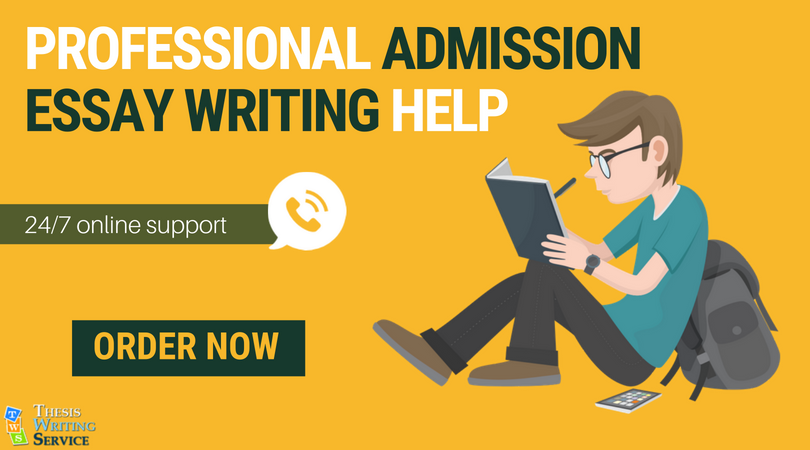 Essential Points to Add
Once you've gotten in touch with the best admission essay writer for your particular goals, you'll learn all about what you should include in your essay. After all, that's what our college admission essay writing services are all about. Here are some of the most important considerations when putting together your college application.
One of your primary thoughts should have to do with the length of your writing. The more concise you can be in your essay, the better your prospects will be. Generally speaking, you should aim to use one single-sided A4 page.
You shouldn't treat your essay as just another way of advertising the contents of your resume. As the best admission essay writer in your category will be sure to tell you, this essay is a chance to really shine and stand out from the crowd.
You must include some information about your academic goals and the rationale behind them, but it's also wise to talk about your extracurricular achievements and any other work you may have done. Colleges tend to like to see well-rounded applicants who are not just machines who pass exams with top marks and are capable of nothing else.
Get Help Writing an Admission Essay Now
Often, the best help writing an admission essay comes in the form of handy hints and tips from expert editors. When you avail yourself of our college admission essay writing services, you'll get exclusive access to a wide range of support, including useful tips and pointers like those outlined below.
Always plan your approach before you put pen to paper. Even with the best ideas in your mind, translating your thoughts into written words is harder than you might have realized. Set out an outline of your approach and only then start writing.
Don't be afraid to ask your peers, mentors, and independent experts for some feedback. The second set of eyes can spot things that you as the author would never have noticed in a million years.
Once you've completed your first draft, take a step back and disengage your mind from the process. When you return to examine your work after even a few hours, you'll have gained a whole new insight into how you sound to an external pair of ears.
Avoid stock phrases and cliches at all costs. Your prospective professors will have heard it all before, and they certainly won't thank you for making them hear these tired old phrases again.
A Helping Hand from the Best Admission Essay Writer
Making the most of a top-notch admission essay writing service is the smartest and quickest way to get a place on the college course of your choosing. Whether it's Harvard, Yale, or somewhere else entirely, we'll help you impress your future professors like no other student they've ever seen. Get in touch with our experts and watch your academic prospects soar.
What Our Admission Essay Writing Service Offers Its Customers
High-quality admission essay written by experienced writers
Plagiarism free service
24/7 professional support
100% Privacy guarantee
No hidden charges
Writing an admission essay can be one of the most important and most difficult essays you will ever write but the admission committee expects your essay to be flawless. And the writers of ThesisWritingService.com are able to meet your deadlines. Even the narrowest ones! Moreover, all our writers are not the only experience in different fields of academic writings, but also all of them have MA and PhD degrees. It means, that ordering your admission essay at our thesis writing service, you make an investment in your future!


All you need to do to make your troubles go away is to:
Make your order
Confirm the payment
Get your free drafts (as many as need to follow your instructions)
Get the final version of your admission essay
Enjoy the life in the university of your dream
The standards of admission essays are always changing and you need a competitive advantage that only our thesis writing service can give you. We can help you write an essay on any subject and we guarantee you the advantage to be noticed! Also, you can check out an interesting article on how to write movies in an essay, you may be interested in.
It doesn't have to be hard to get into college. All you need is the right admission essay writing service!