The process of learning how to write a research thesis, as well as custom research paper writing in general, is long and arduous, especially when you haven't got anyone to ask for timely advice. Instead of struggling alone, wondering whether you're on the right path or have fallen wide of the mark, you can get in touch with expert academic advisors who have been there and done it all before.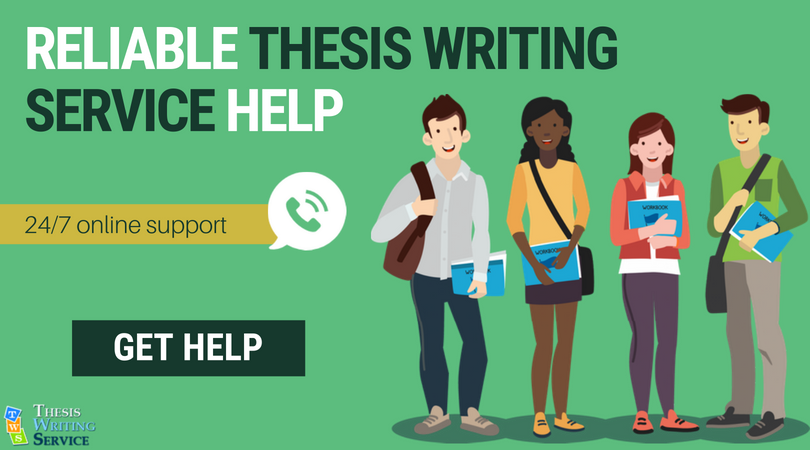 Whether you're not sure how to structure your work from the very beginning, or you just want a few hints and tips from those in the know, we've got you covered every time.
1
How Can I Find a Pro to Help Me Write My Thesis?
Your first step to discovering how to write a killer thesis in next to no time starts with working out what it is that you really want to achieve. Once you've got a basic idea of your overall goals, it's time to seek the professional attention that you deserve to enjoy. Our experts can be hired at the mere click of a button requesting support to help me write my thesis.
If you want to learn all about how to write a good dissertation, head on over to our Order page or fill out our quote form with all the information about your project. The more you tell us, the faster we can arrange a solution that will simply astound you and your professors.
2
Safe and Secure Payment Options
To guarantee your exclusive access to our academic support service, you'll have to make a payment using our secure payment platform. You can use your credit to transfer funds, and we ensure that no third parties ever get wind of your having hired our thesis services.
You won't have to worry about your personal or financial details being shared with anyone, and your professors will certainly never find out that you sought independent expert advice. Your secret is safe with us no matter what happens.
3
Check Out Your Email Confirmation
Before long, you'll receive a confirmation email that outlines exactly what our experts are going to do as part of your request for thesis help online. Even from this confirmation alone, you'll immediately be reassured that our professionals really do know exactly how to write a good dissertation. Make sure you read this document thoroughly so that you understand precisely what's going to happen along your journey to finally realize how to write a killer thesis.
4
Review the First Draft of Your Paper
With any thesis help online service worth its salt, you'll be given the chance to read a draft copy of your chosen expert's work before you accept it in full. The whole point of this process is to enable you to check whether your writer is on the right track in terms of what you hoped to get out of the service.
If for any reason, your assigned professional hasn't quite produced what you had in mind, there's nothing to fear. All you have to do is let them know, and they'll endeavor to do everything to put things right before you have time to even blink. You can even switch editors if you like.
5
Receive Your Final Document
You will be sent the final version of your text as soon as it's ready. We are certain that you will absolutely love the work we have produced for you. First of all, we always check our work with the strongest anti-plagiarism software packages available, and secondly, we only ever employ the finest writers.
You can use your newly acquired text for inspiration or you can even submit it just as it is. That's the beauty of hiring an expert to show you the ropes: you can adapt their efforts to just about any goal that you have in mind.
Boost Your Academic Potential Now with Our Thesis Help Online
Discovering the right way how to write a research thesis for your chosen subject area is difficult even at the best of times. There's so much to learn when it comes to proper academic writing and that's before you've considered whether your content actually cuts the mustard. It's so simple and straightforward to request help from our experts that there's literally nothing stopping you from availing yourself of their aid. Drop us a line and see how we can help you reach your true potential.
Find out all there is to know about how to write a research thesis. Ask an expert and reap the rewards!