Have a Question and Need an Answer?

Look Through Our FAQ!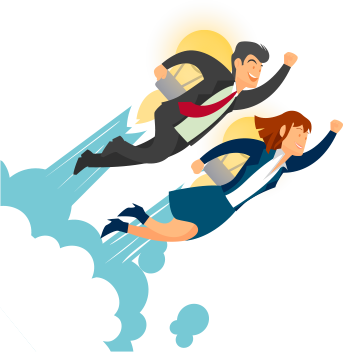 Yes. You can either place an order which would start with the topic selection or you may request a list of topics which we provide as a FREE service. After you find the topic that fits your study area you are more than welcome to order our writing services.
Sure. Our writers will wait for you. Just make sure you informed us about the time needed to get the topic approved.
There is a tab "Other" for such cases. Just don't forget to specify your subject or provide any other additional requirements in the "Instructions" field.
First of all, you need to know that we count 275 words per 1 double-spaced page. The best thing to do is to let us know how many words do you need to be written and what is your spacing requirement (you can contact us in chat or via e-mail to do it) and we will do as requested.
Just use discount code FIRST or get in touch with our pre-sale agent via chat and be provided with the best price.
If the order form is not working with you or you have any other issues with payment procession please contact us via chat or phone and we will help you out right away.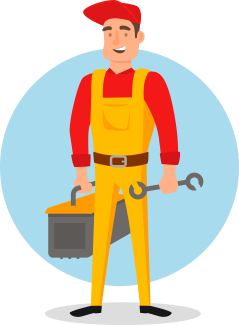 Yes, we do provide our customers with revision services. What's required from you is to provide us with your paper (you may send it via e-mail) so that our writer could check it and see if all the requirements can be met before you actually place an order.
We count 275 words per one double-spaced page.
Yes. Any paper you order will contain a references list which is provided for free.
Yes, we are able to get our writer to buy the required book but you would need to cover the purchase cost.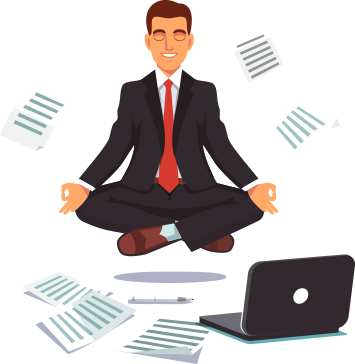 It is possible. Perhaps the task you gave is too abstract for the writer, and we have no opportunity to clarify it with you by immediate call (let's say it is too late in your area). Or, equally improbable yet possible, you realize that the thesis we've created will not serve your needs. Your wish – supported by an honest reason – is enough for you to ask for your money back and have that request honored. You will either receive a full refund or you can agree to keep the deposit on your account with us towards any future service. Both options are fine with us – we will not charge you for something that you ultimately won't use. Indeed, we want to make sure that the money you've spent is a worthwhile investment, and keep you as our loyal customer for future projects. A full refund is guaranteed for any kind of essay or paper you've paid for through our service.
We guarantee full confidentiality to each of our clients, thus we never share any of your personal information with anyone, even with your writer, to ensure your privacy. All the files uploaded to your Members Area account are being checked for properties and all the data is being deleted automatically.
We do not guarantee any grades or acceptance, we are only providing with professionally written papers. You may be sure in receiving the highest quality academic writing.
In terms of the website or process description – not much, even prices will look similar. The difference is the long-term relationships we cultivate with our customers. We treat them as partners treat each other – simply because that's what it really is for us, a partnership. Ask any of our employees, what would be their preference, a zero profit successful order or a failure that brings the company an immediate short-term gain of $300 – everyone will choose the first option. We appreciate your trust and we want to reciprocate by giving you the thesis you expect to get for the money you spend.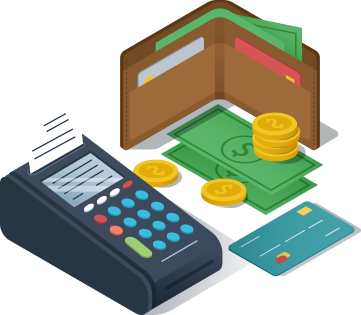 You can use your credit card. We also accept wire transfers.
Yes. Is the total cost of your writing project is more than $500 and the deadline is pretty extended we may provide you with the installments option.
The best thing to do is to get in touch with us by chat or phone. We are always eager to leave the amount you overpaid on your credit account with us to be used for future purchases. In case this option doesn't suit you, of course, we will proceed with the full refund.
The overpaid difference may be left on your credit account to be used for future orders or we may proceed with a refund per your request. As an additional option, we may provide you with the supplementary services like final editing done by an experienced editor.
We are online-based company and we work on a prepaid basis only which means you are required to complete the transaction before you receive the order.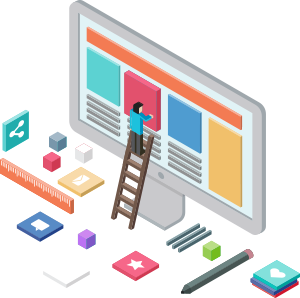 While placing your order you will be automatically created an account and login details will be sent to your e-mail address.
Please, get in touch with us by phone or chat. We always resolve such issues in a timely manner.
You can always e-mail us and send all your instructions and requirements. In addition, you may contact our representative via chat and ask them to check if the files were successfully received.
You need to log into your account → go to My Orders section → find the relevant order → go to Files section where you can browse and upload the actual file.
Log into your account → view My Orders list → find the one you need → view Files section and click on the relevant paper to be downloaded to your computer.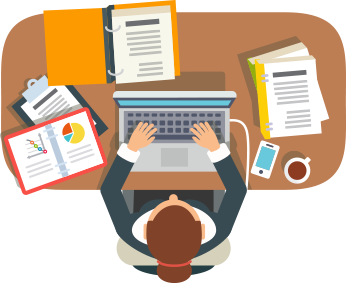 The writers preparing a thesis for you are staffed by our onsite employees. We remain in a permanent search for qualified professionals capable of generating qualitative and on-time research and who can then write top-shelf academic papers. All of our writers hold relevant degrees. Most of them work for us on a part-time remote basis — which is often the case for experts in rare and complex subjects. This job is a source for valuable income for our writers on one hand and holds the satisfaction of conducting new research within the areas they work with daily on their primary job on the other hand.
Of course as soon as possible but the speed might depend on your deadline. If you placed an order with a rush turnaround you will have the writer assigned within a few hours.
Yes, we actually expect you to do so. Indeed, you should take caution at any service that claims to be of 'academic assistance' yet prohibits communication with the writer paid by you! Here at Thesis Writing Service, such communication is a part of the project process. Without it, without getting as much information from you as possible, we won't be able to fully utilize the writer's talent to address your needs. You can always use support email to communicate with your writer. On ou,r side we simply monitor the communication to match our standards and pass all the comments to you or your writer in a timely manner.
Yes. Ask for one every time you deal with us. It's not unlike when you travel and all seats are taken, will there not be two passengers on-board who paid a different value for their tickets? The same rule applies here – ask for a discount every time you work with us or talk to any of the employees. You will get one.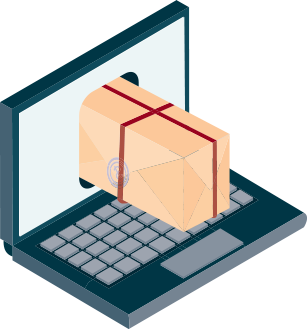 One of our guarantees is on-time delivery guarantee and we strictly follow it. You will be provided with the first draft beforehand and your final paper will be done within the turnaround you pick.
It depends on the word count of the paper you order. If you order more than 4 pages, we will provide you with the first draft within the next 24-48 hours to get your approval. The complete paper will be sent within your turnaround.
Yes. If you see that there are revisions to be made you are more than welcome to contact your writer via Members Area and request a correction to be made.
We provide our customers with a free 30-days revision period. Within this time you may request as many revisions as needed as long as you are not adding any additional instructions that were not mentioned from the moment of order placement.
After your paper is complete, it will be attached to the files section in your Members Area. You will be sent an e-mail notification that you received a new file.